ARTISTS

CÉLINE FELGA
CHRISTOPH MERTENS
EQUIPO FALSO
FLAMINIA PELAZZI
GIANNI CANDIDO
NACHO ALEGRE
NINABOY
THE WHITE APE
WADO
XAVI MUÑOZ
NEWS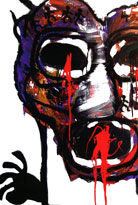 WADO SPREADS IN
AZART MAGAZINE

--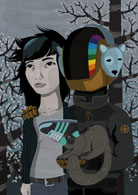 THE WHITE APE NEW
ILUSTRATION SERIES

--




Apartamento is a
biannual magazine,
based between Milan
and Barcelona...

--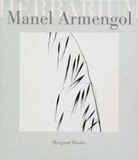 MANEL ARMENGOL: HERBARIUM

Manel Armengol began his
career as a freelance
journalist in early-1970s
Spain [...]

--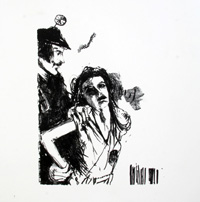 NEW LITOGRAPHIES FROM
CÉLINE FELGA

--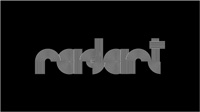 NEW IMAGE FOR
RADARTSHOW 2008
--



NINABOY SHOW
(08 FEB - 29 MAR)
--

--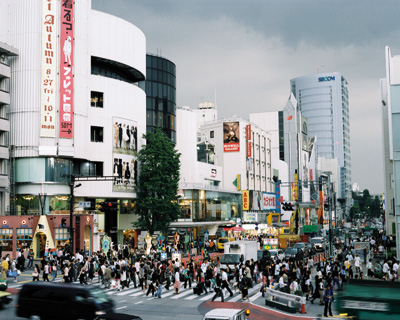 Flaminia Pelazzi
RADART discovers New Talents in the
panorama of World Visual Art. It supports
and promotes artists, selling their work
and connecting them to an international
network of galleries and collectors.
RADART defends contemporary art where
artistic quality and the freedom of
creation take pride of place. Its aim is
to become a driving force in the
contemporary art market and a benchmark in
discovering contemporary plastic artists.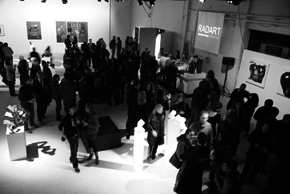 Photography taken at RADARTSHOW on
23 December 2007 in Barcelona.